Configurator
Serie X01
6 mm safety glass.
Reversible.
Seals and mounting parts included.
Profile colour: chrome.
Grip integrated in frame.
Transparent glass.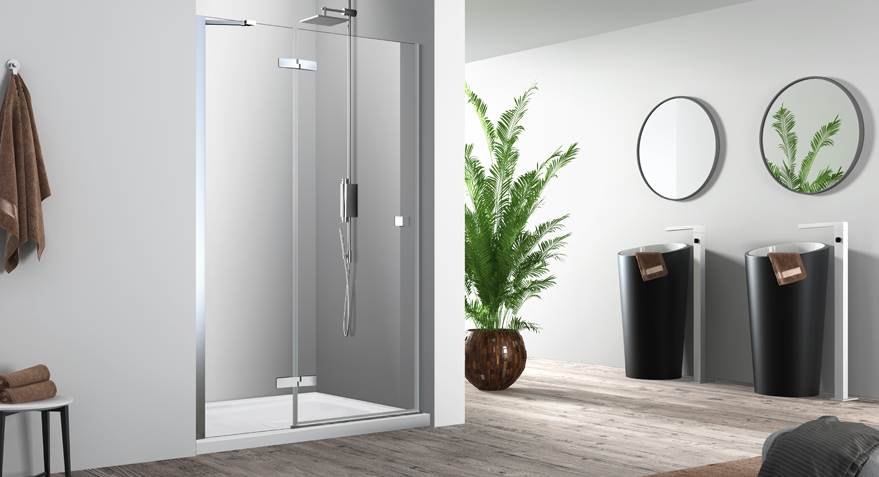 Visit our unique showerroom
And experience our shower solutions from the front row
You are more than welcome every
Wednesday
from 1 pm to 8 pm or every first
Saturday
of the month from 10 am to 5 pm.
Visit our showerroom